Photo by Chris Lawton on Unsplash
TWO THOUSAND SEVENTEEN book list started with a couple favorites from previous years. I suppose I should expect my reading list to change with each year as I grow and enrich my life. However, we are constantly changing on a daily basis, and some books need a refresher! I am very thankful to have this blog and to have my readers, including family and friends, witness the changes I go through and the person I evolve into each year.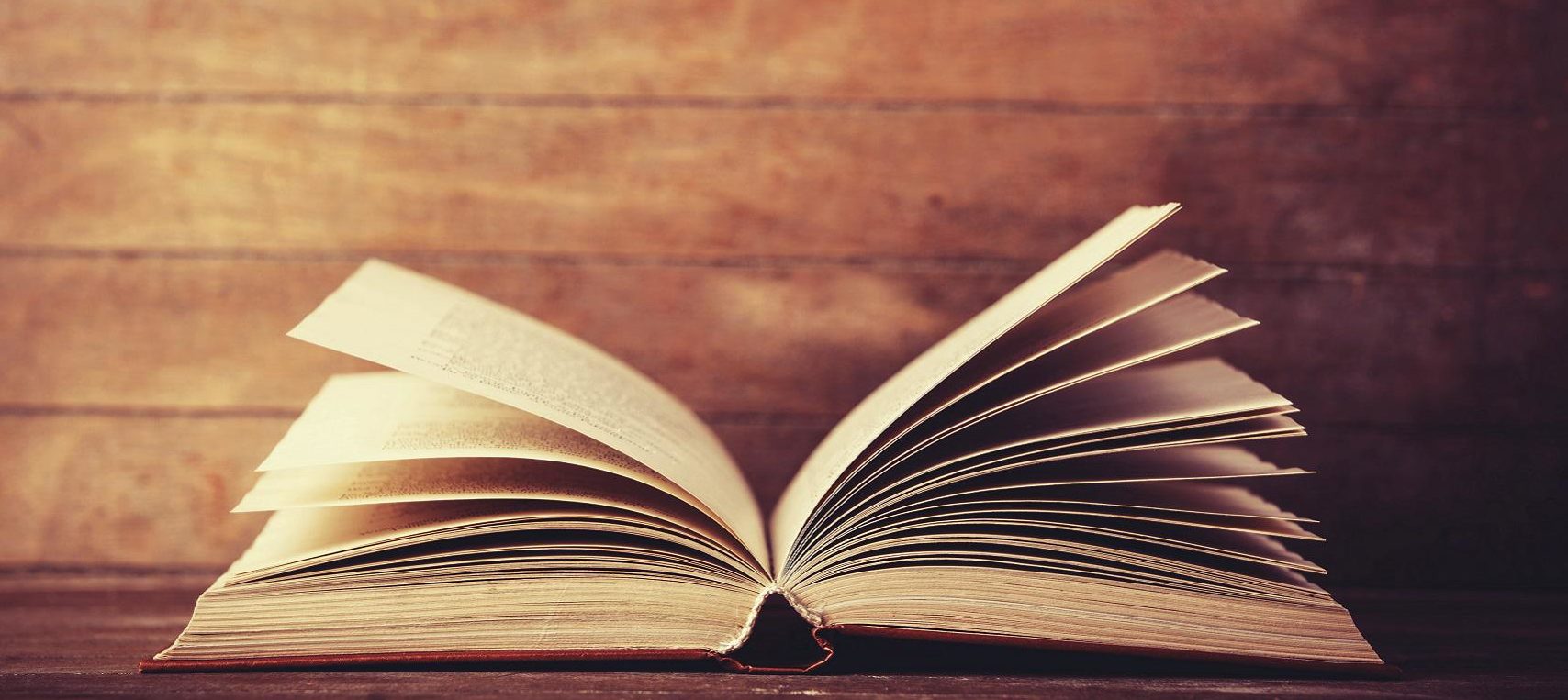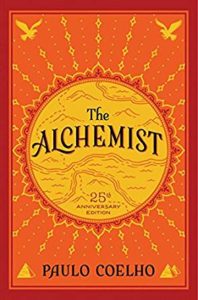 The Alchemist by Paulo Coelho
"People need not fear the unknown if they are capable of achieving what they need and want."
"We are afraid of losing what we have… But this fear evaporates when we understand that our life stories and the history of the world were written by the same hand."
"Tell your heart that the fear of suffering is worse than suffering itself. And that no heart has ever suffered when it goes in search of its dreams, because every second of the search is a second't encounter with God and with Eternity."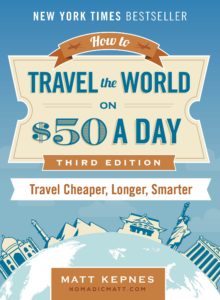 How To Travel The World On A Budget by Matt Kepnes
"If there is anything I've learned over the years, it's that these fears, like all fears, are unfounded, because in the end, life works out."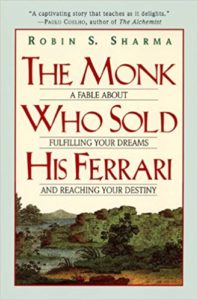 The Monk Who Sold His Ferrari by Robin Sharma
"The moment I stopped spending so much time chasing the big pleasures of life, I began to enjoy the little ones…"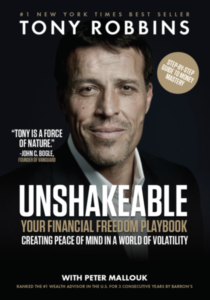 Unshakeable by Tony Robbins
"Real wealth is emotional, psychological, and spiritual."
"It's about living a magnificent life on your own terms."
"If you want to take the island, you have to burn the boats. You have to decide that you're 100% responsible for your state of mind and for your experience of this life."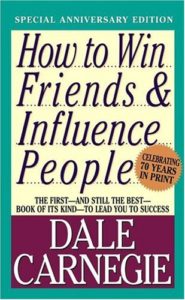 How to Win Friends & Influence People by Dale Carnegie
"It takes character and self-control to be understanding and forgiving."
"One of the most neglected virtues of our daily existence is appreciation."
"So the rare individual who unselfishly tries to serve others has an enormous advantage."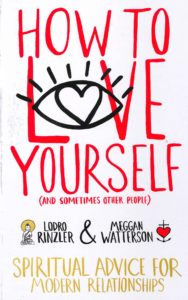 How to Love Yourself (and Sometimes Other People) by Lodro Rinzler and Meggan Watterson
"Our heart is limitless in its capacity to love."
"We are to to love and be loved simply because this is what we're here to do."
"You are perfect and inherently lovable just as you are."
"When we are present, we are open."
"Love does not divide. Love is what unifies."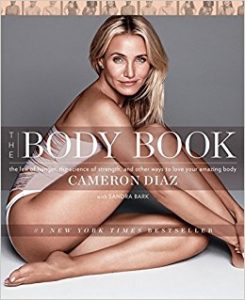 The Body Book by Cameron Diaz with Sandra Bark
"Part of taking responsibility for your health is being kind, loving, and supportive to yourself. Part of becoming disciplined is encouraging yourself to get up and keep going. There's a balance to achieve: you need to keep yourself accountable, without beating yourself up if things aren't exactly right all of the time."
"No such thing as failure if you are doing the best you can at any given moment under any given circumstance."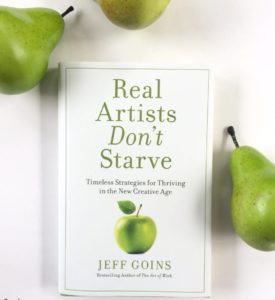 Real Artists Don't Starve by Jeff Goins
"You can do extraordinary things when you are patiently persistent."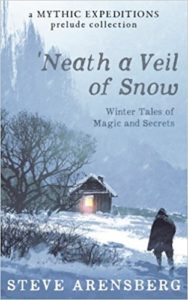 Neath a Veil of Snow: Winter Tales of Magic and Secrets by Steve Arensberg
My review: Each prelude collection provides details that make you feel that you are traveling alongside in each adventure/journey.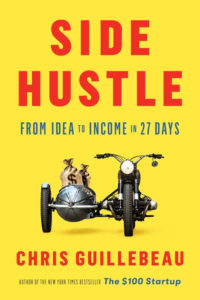 Side Hustle: From Idea to Income in 27 Days by Chris Guillebeau
"If what you need doesn't exist, make it yourself."
Bonus:
My sister, Bailey, has been reading some really awesome books over the last couple of years. So, I thought I would include a few of her recommendations!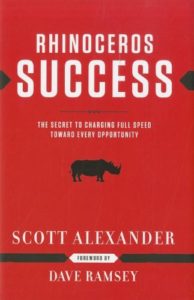 Rhinoceros Success by Scott Alexander  – Talks about the steps on how to take charge of the goals you have for your life.
"If you always live with those who are lame you will yourself learn to limp." (Latin proverb)
"Rhinoceroses succeed because they are self-disciplined! It is easy to discipline others, but it is difficult to master self-discipline."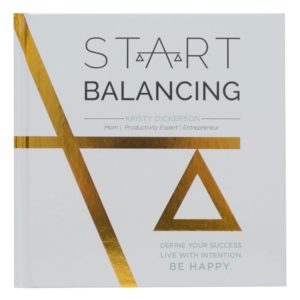 Start Balancing  by Kristy Dickerson 
"You deserve to be happy. Happiness is found when you are able to balance your personal and professional ambitions and be the best version of yourself."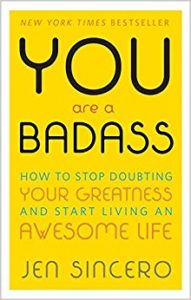 You are a Badass by Jen Sincero – A self-help book that talks about how you have to fully love yourself, so that you can improve your life and reach your goals.
"If we really love ourselves, everything in life works." (Louise Hay)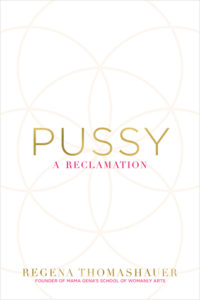 Pussy A Reclamation by Regena Thomashauer 
A book for women on how to help with self confidence and to love yourself. Help break you out of that shell and to help you become that women you always wanted to be. Amazing book and amazing guide to help with all those feelings and doubts most women have.
If you have any other reading recommendations, I would love to hear them! Cheers to another great year of learning and exploration!