::: Freedom Trail Pub Crawl ::: May 9, 2015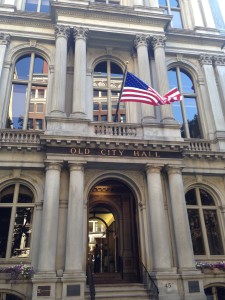 With May being our last month in Boston, Mike had a great idea to wrap up our almost two years living there, by doing the Freedom Trail one last time – but as a pub crawl. Of course I agreed! The spring/summer weather finally decided to catch up to the month of May – so what more could we ask for?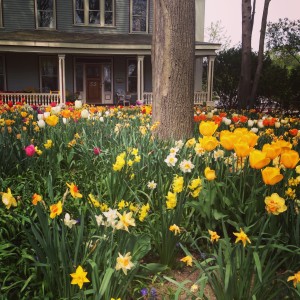 Saturday finally came and it was time to warm the cockles of the heart and enjoy some brews at some of Boston's finest, along with some historic landmarks.
I had done some research to see if anyone had created an itinerary or "best places", but there wasn't much I could find specific to drinking your way through the Freedom Trail. Thought it would be pretty common. Or maybe there were too many drinks for anyone to recap their experience.
So, I created our Freedom Crawl Itinerary:
Beantown Pub ::: 100 Tremont St. ::: Boston Common and Beacon Hill
Awesome fact: Sam Adams does a Brick Red that is delicious and only served at places along the freedom trail.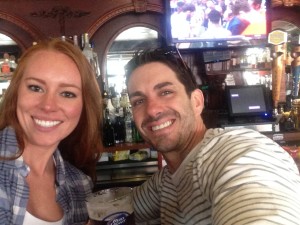 Omni Parker House Hotel ::: 60 School Street ::: Ladder District
Famous for creating the first Boston Cream Pie – It's a must try! Our server recommended some amazing cocktails to complement it!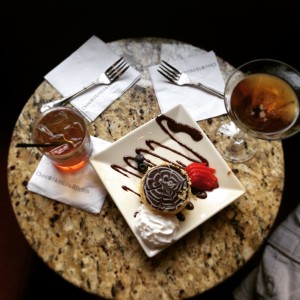 Barracuda Tavern ::: 15 Bosworth Street :::
If you are looking for a legit Irish accent. Look no further.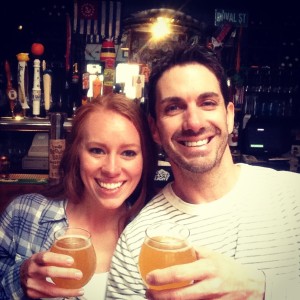 Green Dragon Tavern ::: 11 Marshall Street ::: Faneuil Hall
Not sure if the Red Coat is a regular here.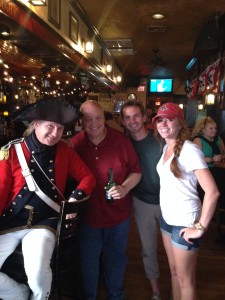 Bell in Hand Tavern ::: 45-55 Union Street :::
I love where this place is situated and I'm also a fan of their Lobster Rolls!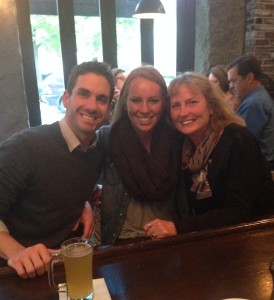 Union Oyster House ::: 41 Union Street :::
You cannot, not get the clam chowdah here – and that cornbread melts in your mouth!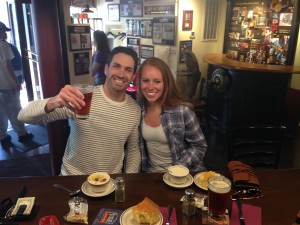 Caffe Vittoria ::: 290-296 Hanover Street ::: North End
First time here. Last stop. My expression though. lol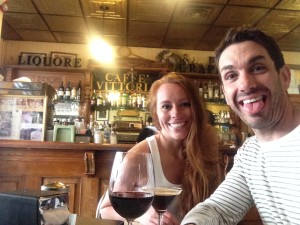 I had ten potential places on my list, however, there were a couple places that were closed and one place we just weren't feeling:
Woodward ::: One Court Street ::: Financial District ⇒ Permanently CLOSED
Warrant Tavern Restaurant ::: 2 Pleasant Street, Charlestown → this place didn't have a lot going on that day, so we skipped it
Tavern on the Water ::: 18th Street Pier 6 ::: Charlestown ⇒ Permanently CLOSED
Side note: make it more fun – make it a requirement to use some Bahston words like: "wicked" "awesome" and "pissah" through out the trail.
Cheers!
P.s. Some place we didn't take pictures at, so I added pictures from other Freedom Trail adventures we had with my family.