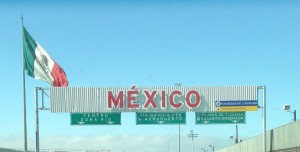 Living in Southern California for almost two years, I only visited Mexico twice. With that being said, my first trip was to Ensenada. A little south of T.J… a.k.a. Tijuana. Like, lock your doors before the border Tijuana. A group of friends and I loaded up in our cars and headed down south for a day of cheap beers, beach, and lobster. My first tip: when driving past the border… do NOT trust Google maps. We ended up in a construction zone, on a bridge, that wasn't complete. By the time we finally found our destination, we decided to grab some tacos and margaritas. Oh, and did I mention that not one of us could speak fluent Spanish?! Yah, we were the true "gringos" in Mexico.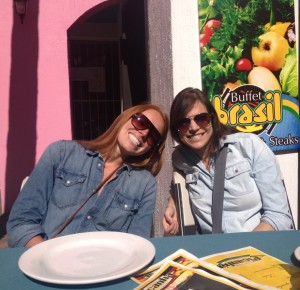 After a decent meal at a local catina, we decided to head over to the beach. We stopped at a convenience store, bought some Mexican beer, and headed to the sand. We attempted to surf, but it wasn't the best. Not to mention we were the only white people and the only people going in the water. Needless to say, the beach was a different crowd, but it made the experience that much better!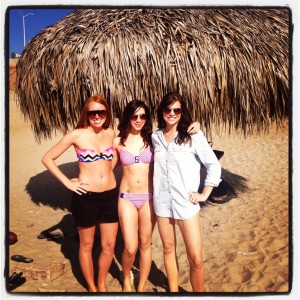 With the evening upon us, we decided to hit the road and drive back, making a stop for the famous lobster village in Puerto Nuevo. Here you will find the true Mexican culture. It is a small village with little shops, tons of authentic Mexican food, and of course, fresh churros to finish the night.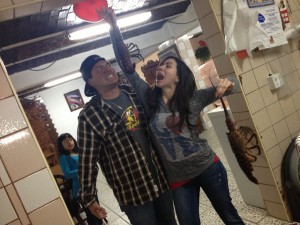 The day trip was definitely successful. And then, I spoke too soon. We thought going into Mexico was bad… the directions to get back into the U.S. were even worse, not to mention the line of cars. It took us a good 2.5 hours to get back into the U.S. Pure madness. But thankfully we all got back safe and it is definitely a memory to put in the books. Mark that off the bucket list.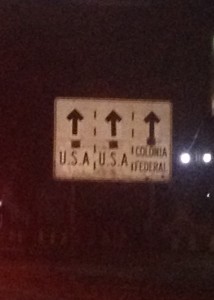 Note: when coming back to the U.S., there are will be a ton of people trying to sell you things while you are in traffic. Be prepared to say "no gracias" about one hundred times!
Cheers!