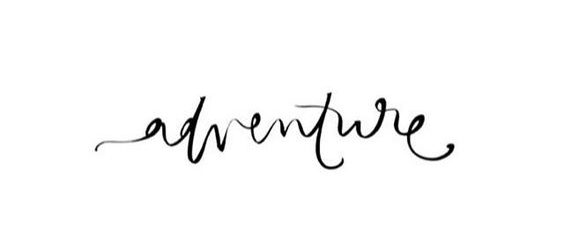 For the last few years I have made it my job to travel more. Below are a few resources that help make this possible. I would highly recommend all of them!
AIRBNB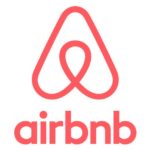 Airbnb has given me a plethora of options in every city in the United States and every country I have visited. The home rentals provide a unique environment, sometimes feeling like you're at home, others feeling like a hotel. But more times than not, I get to connect with the host and get some great tips on the local area or help in booking excursions. If this is your first time signing up, here is a $20 credit towards your next stay, just click here.
MARRIOTT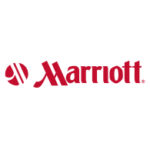 Marriott has also been another great resource! They have properties all over the U.S. and I was able to use my free night while in Rome! When you sign up, meet the minimum requirements, you get their sign-up bonus points to start using at all of their properties (I believe you accumulate 5-7 nights on their lower tiered properties). They also merged with SPG, so you have a number of other properties at your disposal. There is a yearly fee, however it doesn't compare to what you get in return = a free night stay each year (category 1-5)! I have been taking full advantage of this, and you should too! Here is a link to sign up!
CHASE SAPPHIRE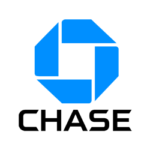 Chase also has a similar rewards program and they have many options to start with. I chose the Sapphire, as it met my needs and was within my means. They also have the Ink and the Reserve card, both have great benefits as well. Depending on when you sign up, the normal sign-up bonus is around 50,000 points, that's $625 toward travel! The great thing about the Chase cards, is that you can sign up for more than one to rack up the points. If you would like to sign-up for this card, here is another link to get the process started.
Please note that I am not encouraging you to get into debt. That is one thing that I have worked hard to get out of and avoid over the last four years. My goal is to help you understand the system and how to use it to your advantage.
Whatever bills you already pay, more than likely you can put them on one of the cards above and pay off immediately with the cash you would have used. Say for instance your gas, phone bill, or your internet can all be paid via credit card. These are monthly expense you would be paying anyways, you are just filtering them through the card to earn points.
There is a lot more that I could go into detail about, from shopping to dining out to earn more points, but for now, this is a good place to start! I'm not an expert by any means, but welcome any questions you might have!