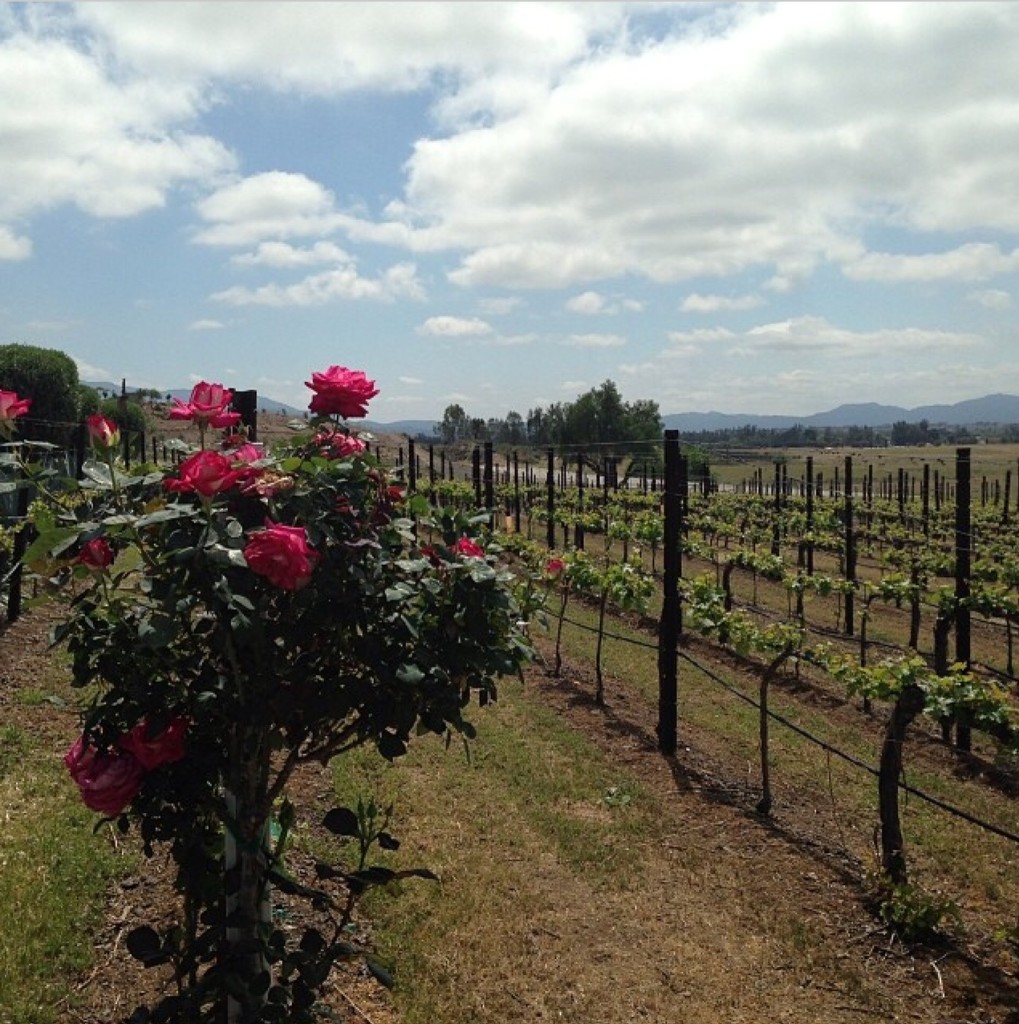 As many of us here in the U.S. are becoming more infatuated with wine, the more we want to try and learn. During college I tried wine here and there, but it never appealed to me. Growing older, I have learned the art of how to enjoy and appreciate wine. I first fell in love with the deep reds, Merlot and Cabernet, then the lighter reds, and finally whites. I am constantly intrigued by everything wine has to offer.
When I first moved to California, the mecca of U.S. wines, I was beyond excited to try the growing list of wineries. Let's just say there were many, many trips to Temecula, being only an hour away from San Diego.
Here is a list of my top 10 Temecula wineries worth trying, in no particular order:
Hart Winery
Robert Renzoni Vineyards & Winery
South Coast Winery
Ponte Winery
Leoness Cellars
Doffo Vineyard & Winery
Oak Mountain Winery
Longshadow Winery
Wiens Family Cellars
Wilson Creek Winery & Vineyard
Each winery is unique with their wine, service, building, and ambiance. My personal preference is to have a tasting and be able to walk on the grounds or patio to enjoy the fresh air. Some wineries offer an outdoor area; others feel like a cellar, with barrels stacked on barrels, huge ceiling, and dark quarters. Remember to ask questions and make friends with those that pour that fine grape juice – more times than not, if you are interested in a new or special wine, they will give you an extra pour.
Be prepared to pay $10-20/tasting, this cost will add up. It is also very easy to purchase many bottles after a few tastings, so be careful. For those that make the trip fairly often, the memberships offered at each winery are definitely worth looking into.
When planning a trip, I become very detail oriented. So, my suggestion would be to prepare ahead of time. Retrieve a Temecula map and look at times each open and close and go in the order that makes the most sense. If you already know what you like, then start with the best first for your fresh palate. If you do a tour/shuttle, they usually have a set schedule, but they welcome suggestions – just remember, majority rules.
I would recommend attending three, maybe four wineries and doing lunch in Old Town or one of the few winery restaurants. You can save money by bringing your lunch and having a picnic at one of the wineries.
NOTE: DO NOT DRINK AND DRIVE! There are many opportunities to tour Temecula by a shuttle, jeep, even horseback!