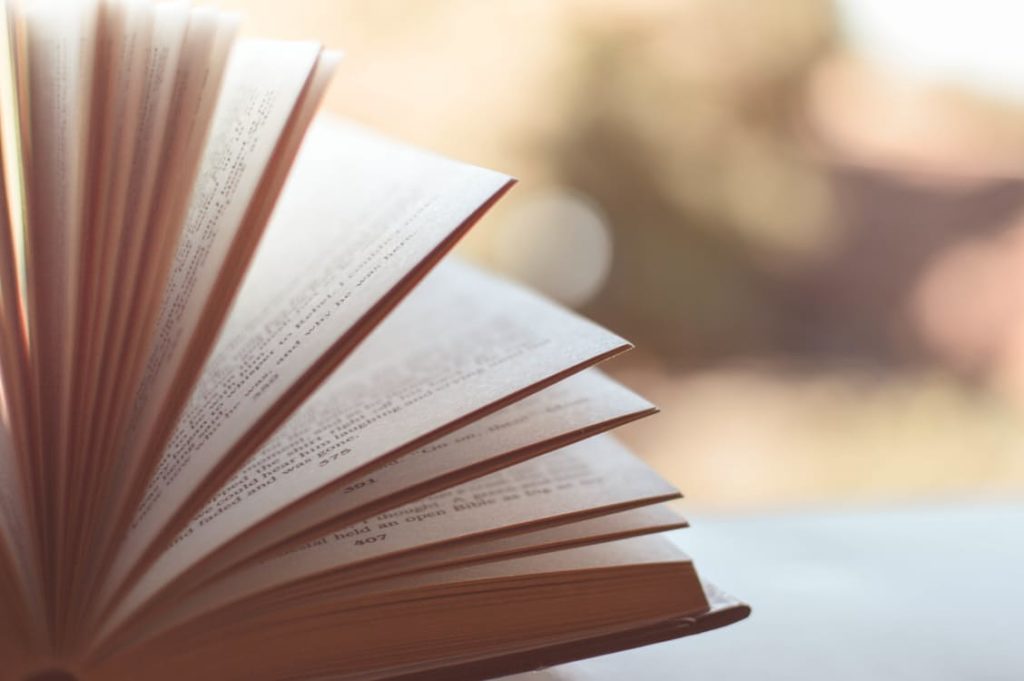 The real purpose of books is to trap the mind into doing its own thinking.
Christopher Morley
Every year, my goal is to continually learn. Whether it be through books, courses, or experiences. In 2014 and 2015, I committed to reading 20 books each year! I was a little over zealous in wanting to accomplish this along with all of my other yearly goals, but I made it happen. Well, at least the first year I did, 2015 didn't quite make the cut.
2015 was a struggle to get through book after book. I had to force myself to read, instead of actually enjoying and fully comprehending the material I was reading. So, in 2016, I reduced my goal to only read ten books. A number I felt incredibly comfortable with considering my previous endeavors.
However, by December 31st I came up one book short. I could blame it on traveling or maybe another ridiculous excuse, but in the end, I did not fully commit to this goal and I failed.
I failed because I didn't make time for it, because I wasn't prepared.
2016 didn't feel like a chore or a checklist, which was way less stressful than previous years. So, coming into 2017 I'm sticking with the same goal. And I have more confidence that I will make it happen this year.
These goals define a piece of who I am and help me in other aspects of life. So, for me, I need to make it a priority and not a subsequent item to check off at the end of the year. It's how the words in those books transform my mind that I need to focus on and what I want in the end.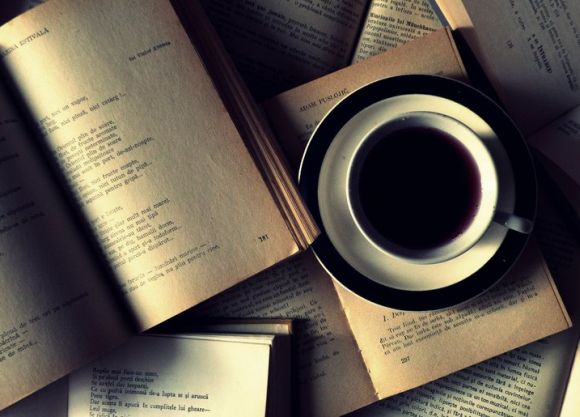 2016 Book List:
I would of course recommend all of the above, especially those marked with a star. And take from them what you will. But I would almost guarantee that you won't be disappointed. How could you be disappointed in something that will only encourage you to think about yourself and the world you live in? What difference can we all make? It's up to you what you do with it. Enjoy.
"The book to read is not the one that thinks for you, but the one which make you think."
Harper Lee
2017 book list is already under way… I'm thinking of revisiting some that I began with a few years ago. What books would you recommend?
*This post contains affiliate links. If you make a purchase using one of these links, I will receive a small commission at no extra cost to you. These commissions help keep this blog running. Thanks!