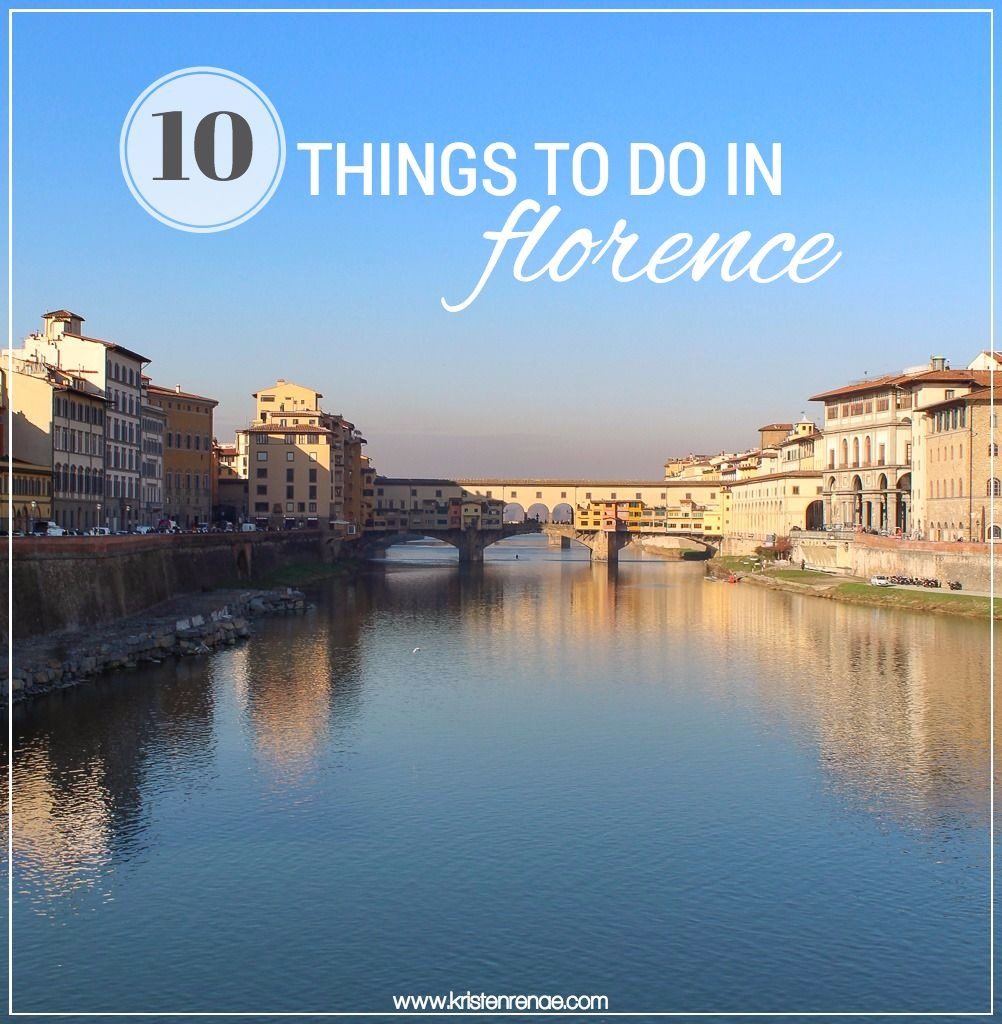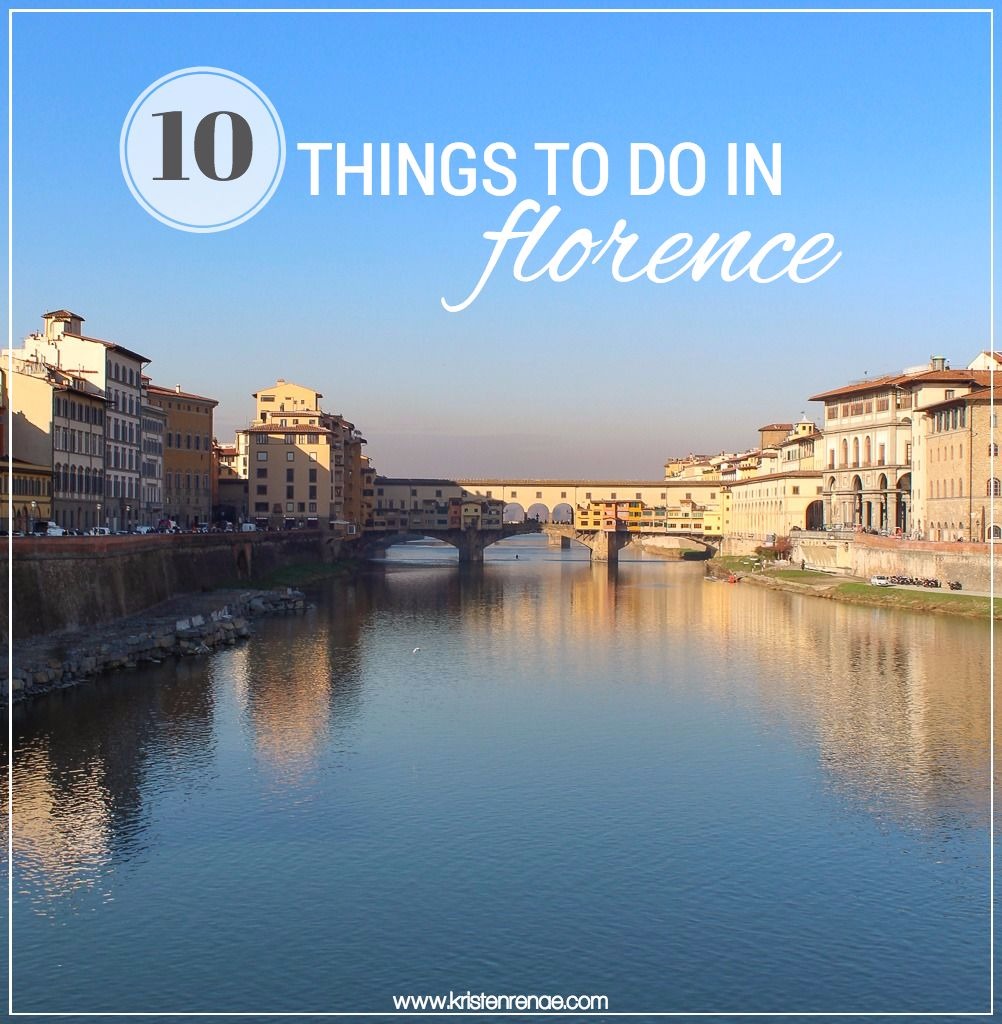 When I began researching and asking around of things to do in Florence, it became very apparent that Florence CANNOT be done in one day. Well, at least not to get a genuine experience. We spent a full week there, and with jet lag and getting acquainted with the area, I couldn't imagine doing it in less than three days.
You will find more details about our trip in my Florence post here (and more pictures!). Below I share my Top 10 Things that you must do in Firenze!
Top 10 Things to do in Florence:
Buy a Firenze Card. I don't think it matters which season you visit, it will make your time there (short or long) very worthwhile and a little less painful (if you don't like lines).We debated on getting the Firenze Card, especially because we were going in off-season, however, we ended up getting it and were happy with our decision. Not only do you get to bypass the line(s) for tickets, but financially it made a difference in the end as well. Here is a breakdown:
Try the bistecca fiorentina. I grew up in Oklahoma, so I am very acquainted with meat, and meat that is extremely rare. However, in a foreign country, even I was hesitant. Don't be! I am drooling just thinking about it!
Eat the food. Don't be afraid to try anything and everything. We asked restaurant owners and servers what they would suggest or would just let them choose if there was a language barrier. We were never disappointed!
Hike to the Piazzale Michelangelo. You could always take a taxi, but you would miss out on sooo much scenery in between. Do the hike, thank me later! 
Explore on and around the Ponte Vecchio. The bridge is beautiful to look at, but the streets around it and on it are full of unique shops.
Visit ALL of the churches. This will not disappoint! The majority of them are free and you will be surprised by how much history each of them contain!
Purchase items from the little shops. I love cheese and prosciutto. Actually, love is an understatement. Florence has so many meat and cheese shops for you to try a little of everything! Note that you will need to know how to ask for a certain amount in their metric system. They also offer fresh bread in the majority of them. Did I mention that I love cheese? And prosciutto?!
Visit the Mercato Centrale. We stumbled upon this place on one of our last days in Florence, and it was a great find! The top floor has a ton of foodie places, whether you are looking for a full lunch or some tapas, you will find what you need. The lower floor is an actual food market, with an eclectic mix of food and goods!
Admire the statues in Piazza della Signoria. Before or after leaving the Uffizi, this square is only a few feet away – and again, you will be in awe at the magnitude of this art that towers over you.
Watch street performers. Around the duomo, squares, and markets, you will find musicians, painters, and street chalk designers. Grab some gelato and enjoy!
BONUS: Depending on how much time you have, take a day trip to one of the many tuscany villages that surround Florence. By train or car, you won't be too far to have another adventure!
Cheers!