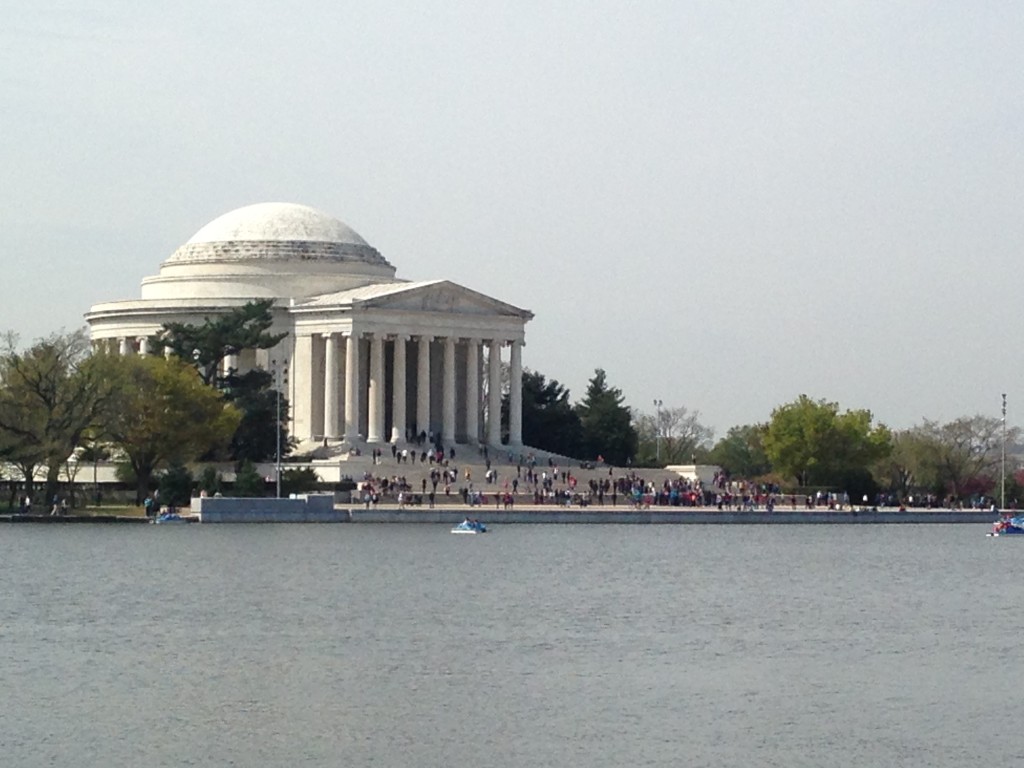 When Mike and I moved to the East Coast, we were excited to live closer to his family. However, his immediate family lived in Maryland at the time, which was about a seven hour drive from us. Fortunately, we were able to drive down several times a year to visit.
One of our first trips to Maryland happened to fall at the tail end of the Cherry Blossom Festival in Washington DC.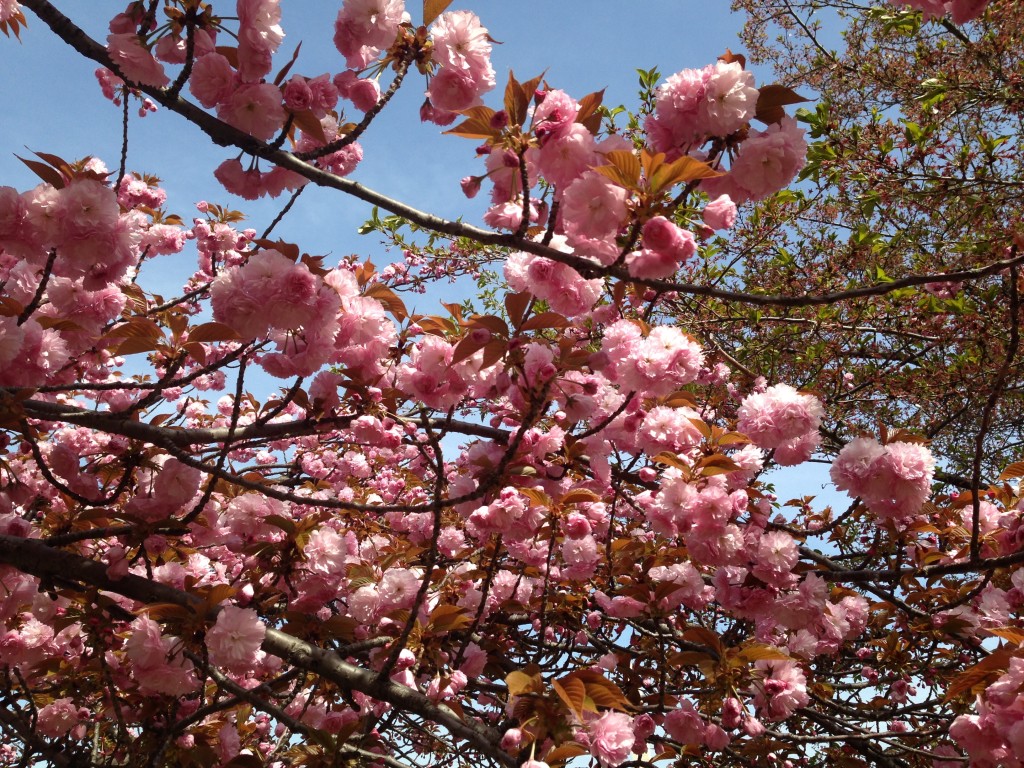 His sisters had been a few times and suggested we make a day trip out of it. This was the perfect time to go, there were trees still blossoming and we beat the busy crowds from the first weekend of the festival.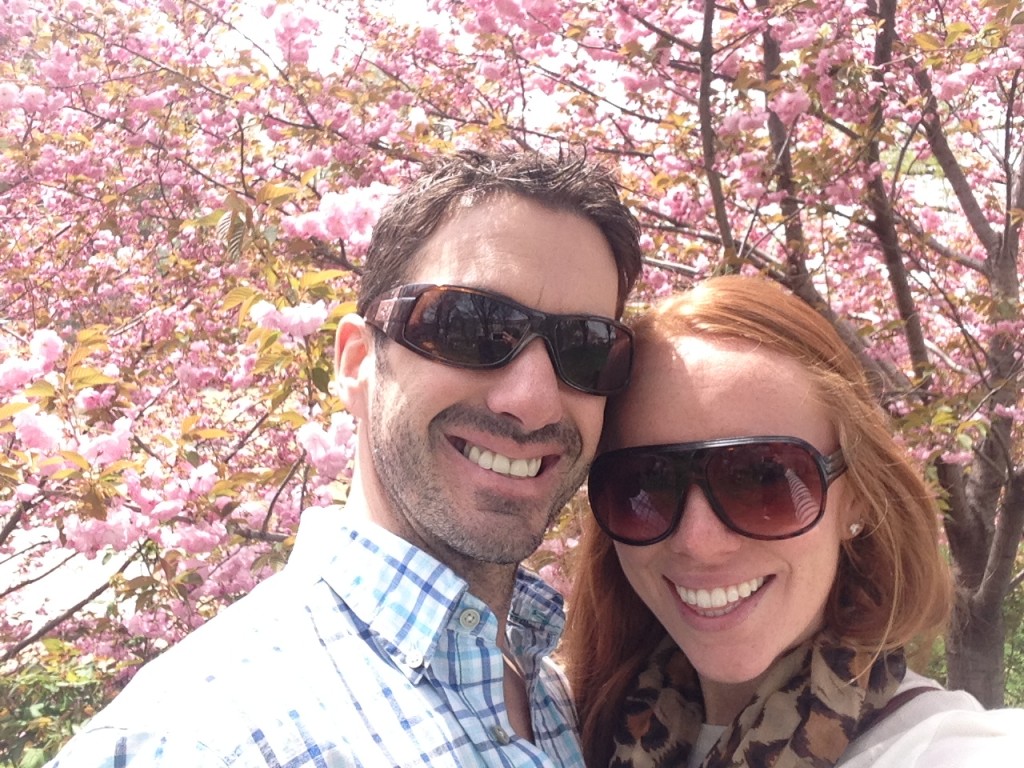 The crisp East Coast weather and the blossoming trees symbolized the arrival of spring for our visit.
The story goes that the plantings of the cherry blossom trees originated as a gift in 1912 from the emperor of Japan to the United States as gesture of friendship and goodwill. Since then, the number of trees has expanded from 3,000 to approximately 3,750 trees of 16 varieties on National Park Service land.
Obviously there is a ton of history to begin with, but the addition of these beautiful trees to the already magnificent landscape was incredible.
I had never been to DC before, so there was everything and more that I wanted to see! However, with only a day to explore, we didn't visit any museums; that would be a definite for next time. I would highly recommend spending more time there.
Here are a few photos from the adventure: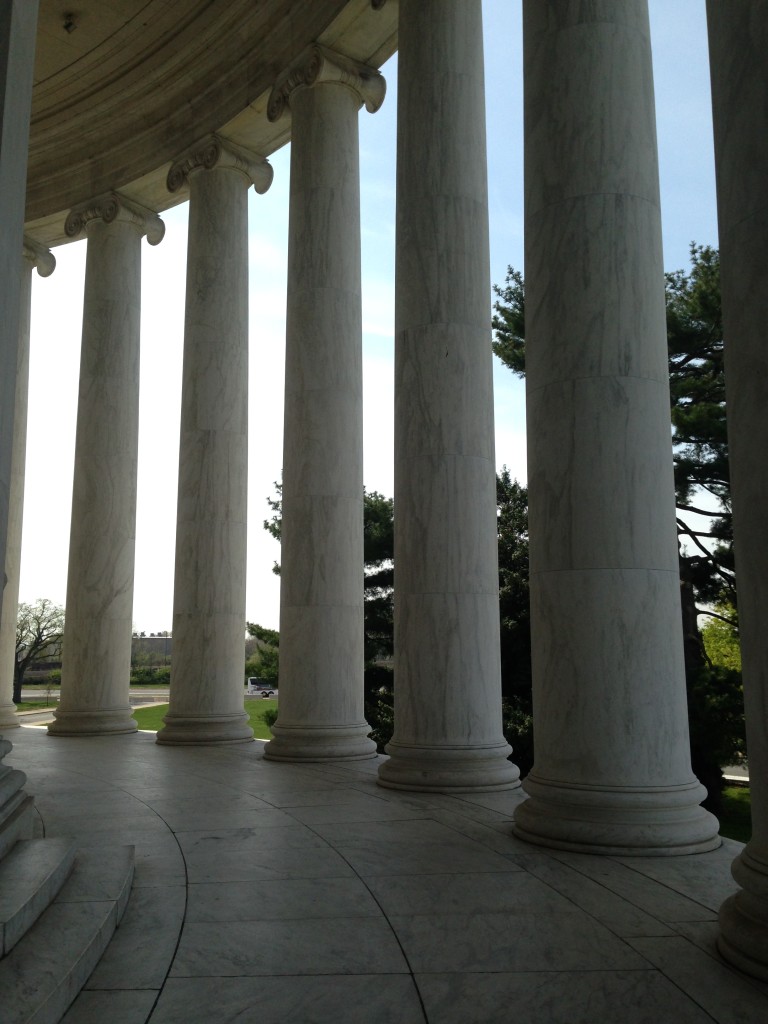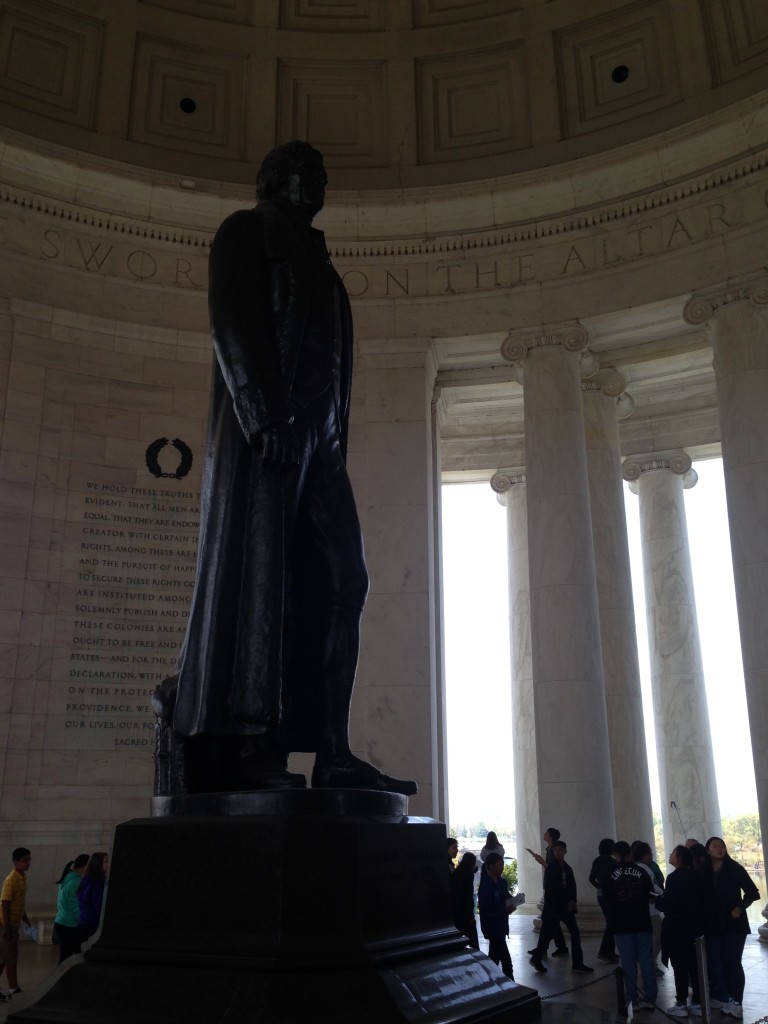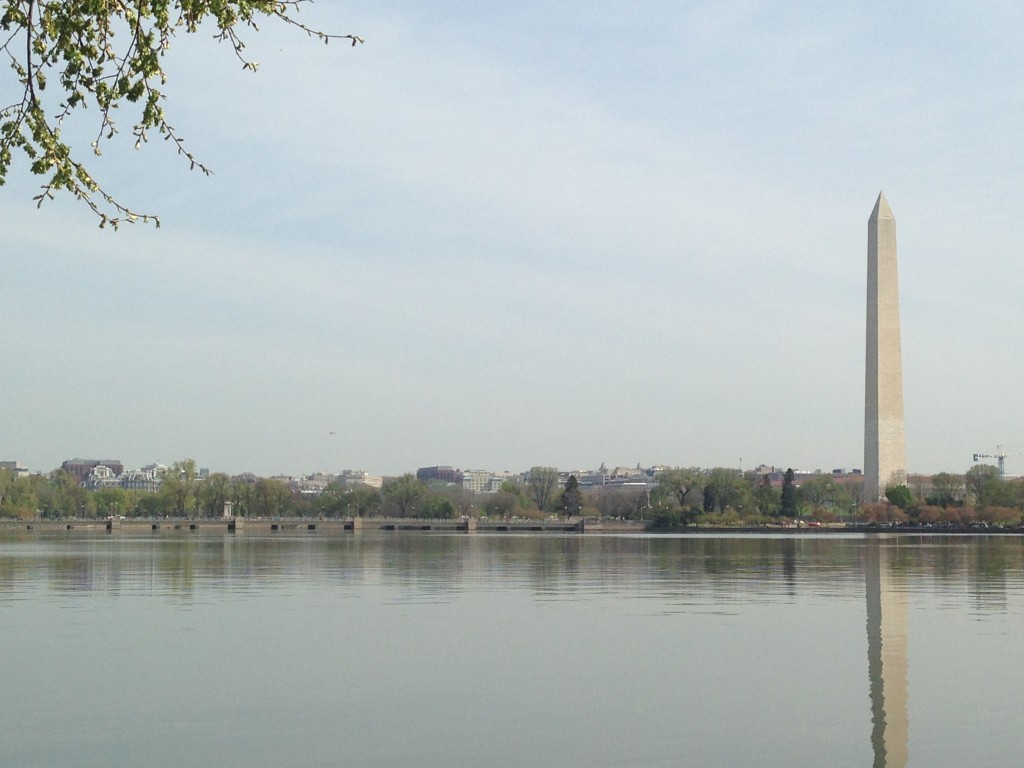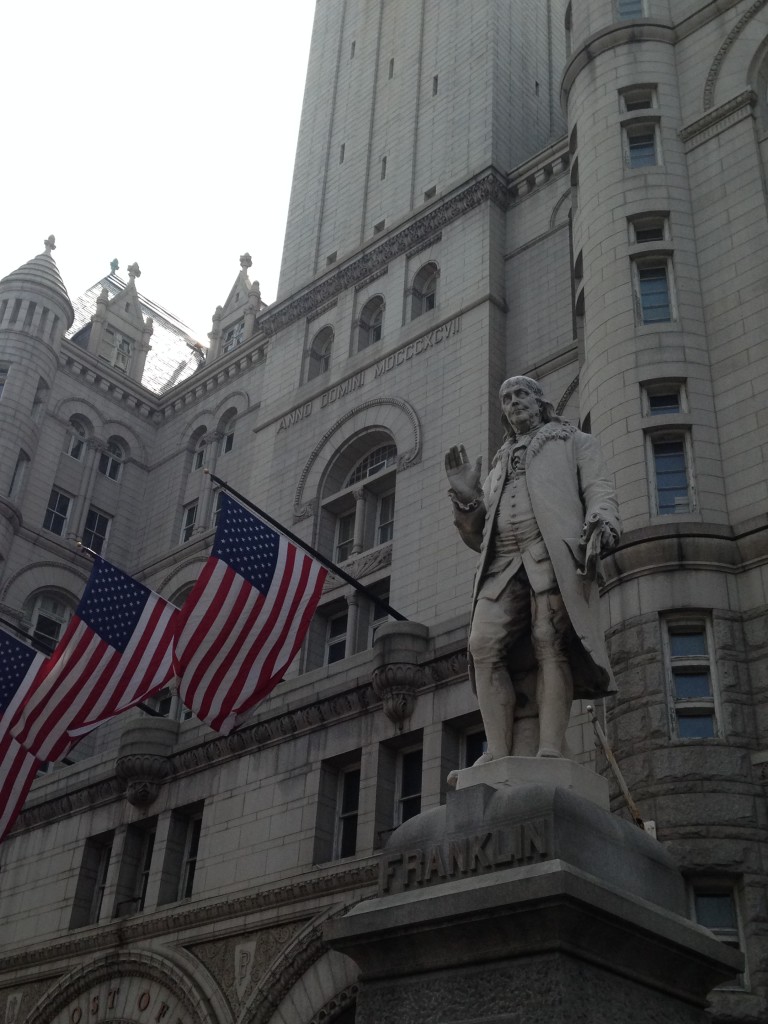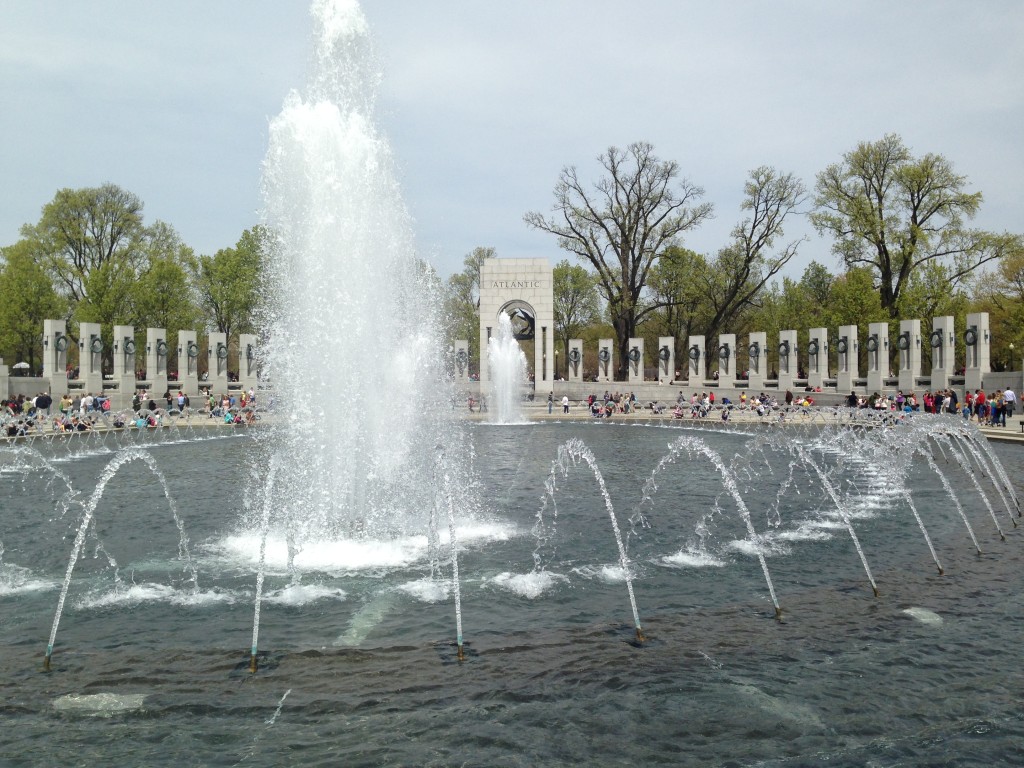 After spending the day walking through the memorial grounds, cemetery, and monuments, we made our way to Alexandria, Virginia for dinner and then we walked around the harbor area before heading back to Maryland.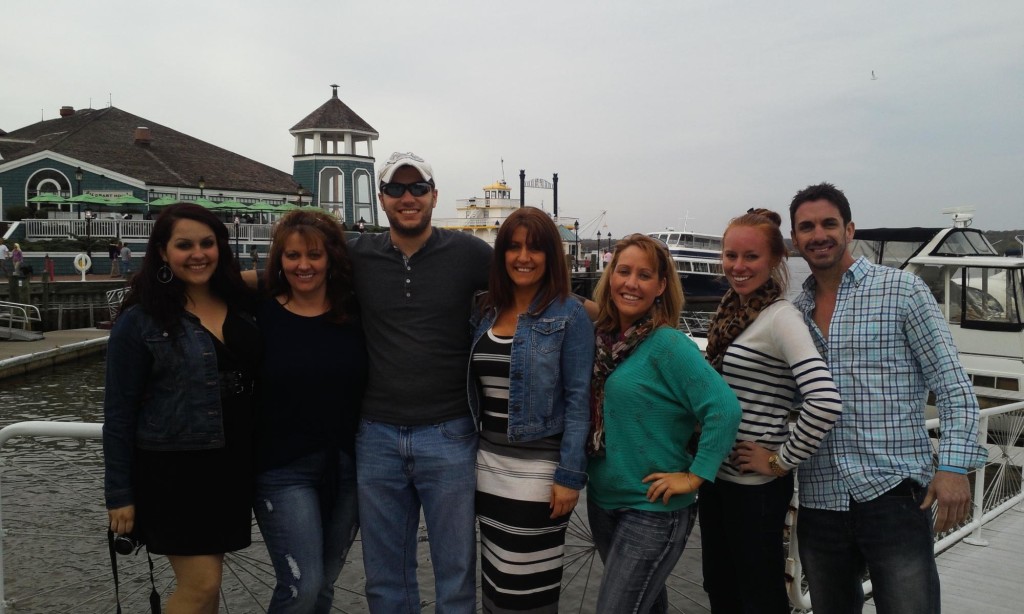 I will definitely be planning another trip to the Washington D.C. area and would love any recommendations on places to eat in the area and museums to see! Please leave suggestions and comments below!