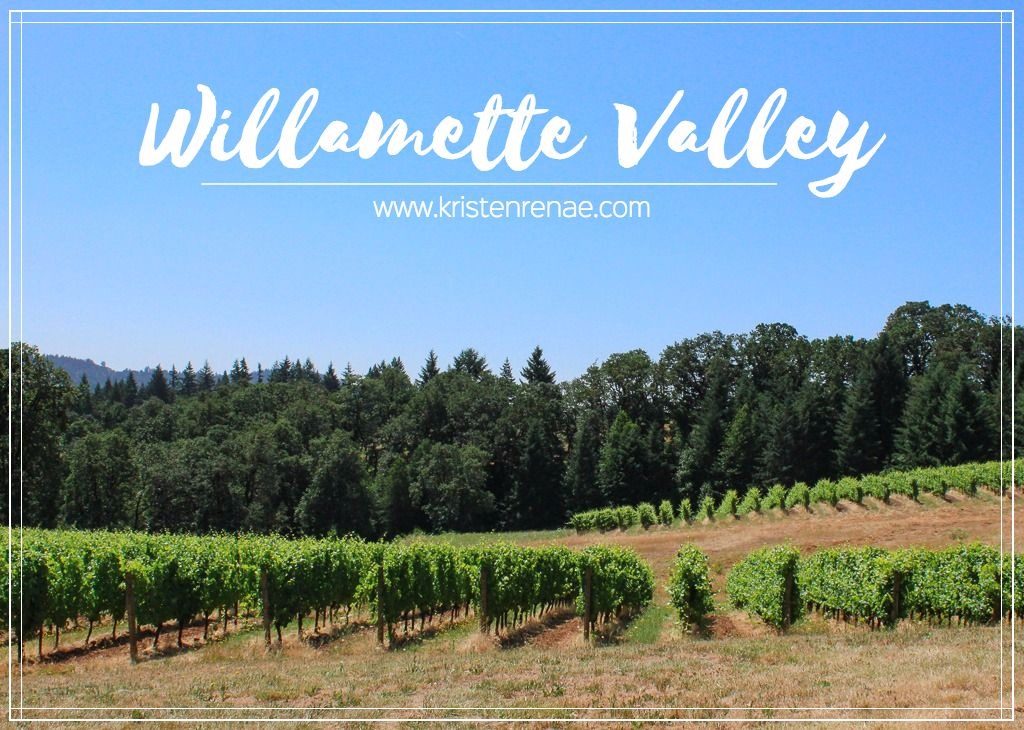 This past July was our fourth time attending the World Domination Summit in Portland, Oregon. The past two years we have flown in a day early to experience their wine region, Willamette Valley.
Now if you have not been to the Portland area, the locals are a little particular in how it is pronounced… Say it with me… Wil-ahh-mit Valley.
As with any trip that involves wine, I start planning a few weeks in advance. We fall in love with new wineries each year, so I mix new vineyards with the option of visiting a couple of our favorites. I mean, wine not?!
Also, this year we had a couple additions to our wine tour. So, that always makes for a good time!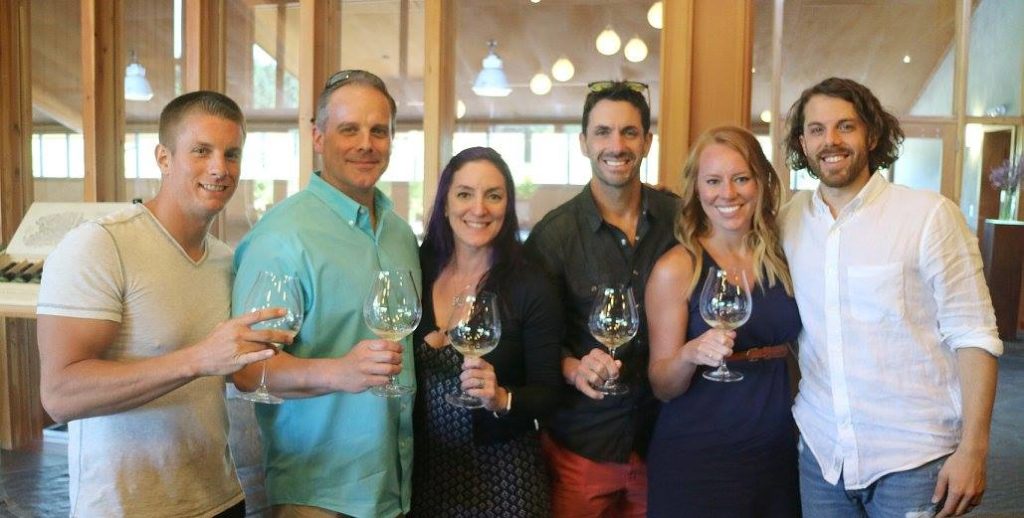 Here is how our Wine Wednesday trip went down:
Wednesday, July 12th:
Breakfast: Prasad. Recommended by our Airbnb hosts a couple years ago, Sarah and Patrick. The must try: Cashew Parfait. It is light and refreshing after a day of travels and before a day of vino. This year, they happened to be out of them by the time we got there. Major disappointment when that was out and my runner up was also unavailable. I tried one of their morning smoothies and it was really fresh and delicious!
After we all had some food in us, we loaded up and drove approximately one hour from Portland to the Valley.
Wineries:
Penner + Ash – you can find my review from last year, here.
Open from 11-5
$25/tasting
Domaine Drouhin – first time here, and we absolutely loved it! Fabulous grounds and views, great wine and service! We will definitely visit this winery again!
Open from 11-4
$10/tasting
Stoller – you can read my review here, from our first visit!
Open 11-5
$15/tasting
I had a couple more options on the list that we unfortunately didn't make it to. In between wineries we made a lunch stop at the Red Hills Market in Dundee. After our last winery we headed back to Portland to meet up with our fellow WDSers!.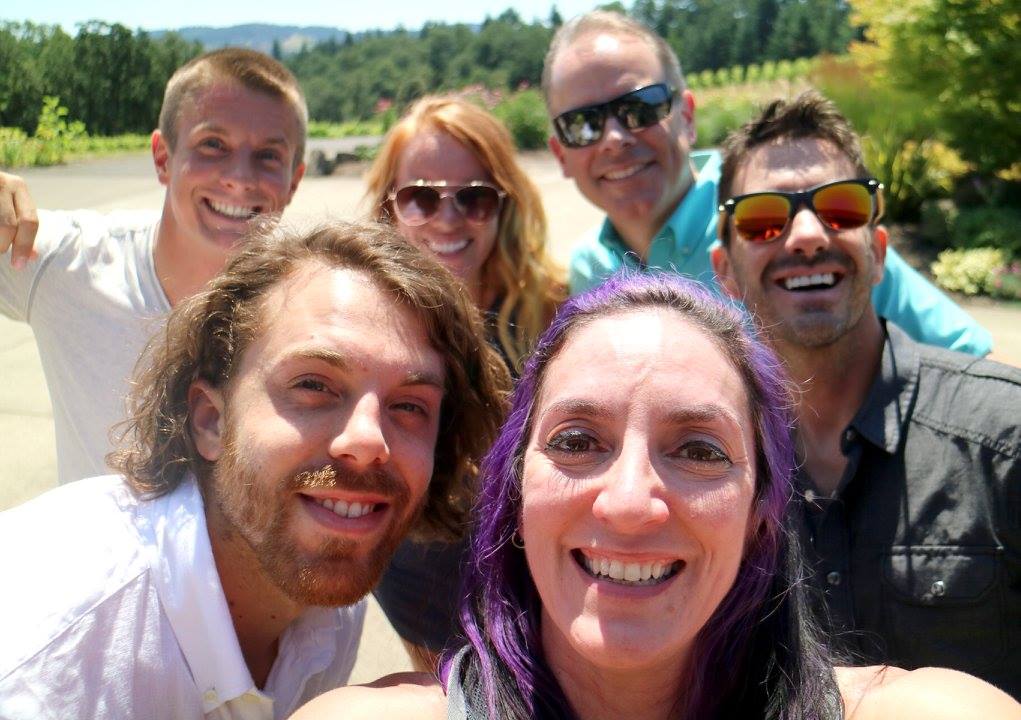 If you have been to Willamette Valley and have any recommendations, please comment below!
Cheers!